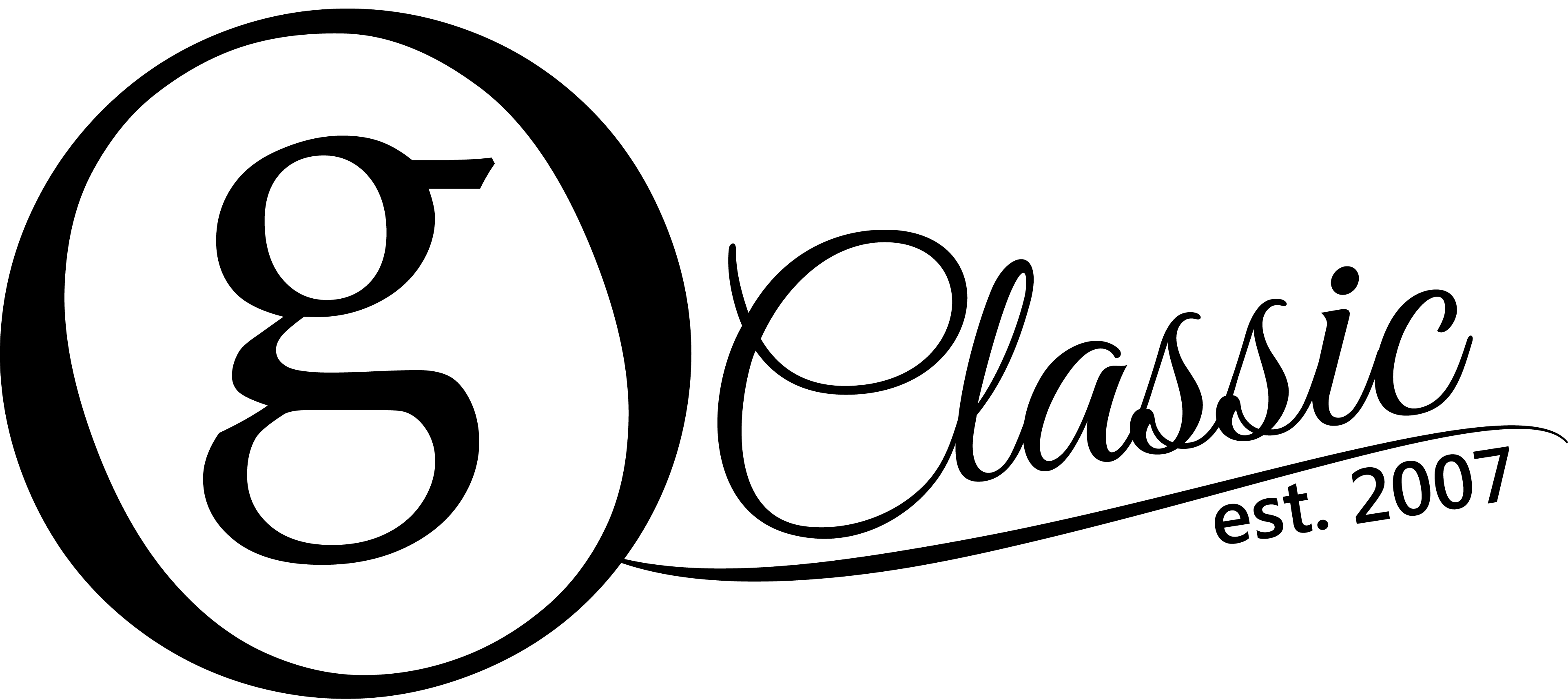 The 10th Annual Circle G Classic
The 2017 Circle G Classic presented great numbers to six judges in Tunica, Mississippi on March 31 – April 2. This was the 10th year the show was held in Tunica. Awards given included arena bags and gift certificates to circuit champions and a buckle to the High-Point Select Amateur.
The weekend started off on Friday with perfect spring weather and sunshine. Friday's numbers were great with 20 in the Amateur Ranch Riding, 16 in the Level 1 Amateur and Open Ranch Riding, 15 in the Open Trail, and 10 in the Youth and Amateur Reining. Saturday and Sunday's numbers stayed strong with 17 in the Level 1 Amateur Western Pleasure, 15 in the Amateur Western Pleasure, 12 in the Senior Western Pleasure and Youth Barrels, 11 in the Youth Western Pleasure, and 10 in the Select and Level 1 Western Pleasure, Open Barrels and Poles, and Walk Trot (11 and Over).
Some would say that the highlight of the show was the Dog Race held Saturday evening. There were 17 total dogs who raced and many other dogs and people who watched and videoed. The small dogs raced first. Moe, a one-year-old mini Australian Shepherd owned by Clayton Jerrell, had a late start out of the gate, but he pushed forward and finished strong beating out eight other dogs. The large dog race came down to a photo finish. Abby, a four-year-old Black Lab owned by Cory Everhart, inched out another dog by a nose. Both Moe and Abby will receive custom leather collars sponsored by Blasingame Performance Horses.
The Team Penning and Ranch Sorting for the show was held the previous weekend in Bryant, Arkansas. The largest classes were the Open Sorting with 20 teams, the Amateur Sorting with 16, and the Amateur Penning with 12 teams.
We would like to thank our show sponsors: the Dobbs Family, Ferguson Tack, Matthews Quarter Horses, and Williams Quarter Horses.