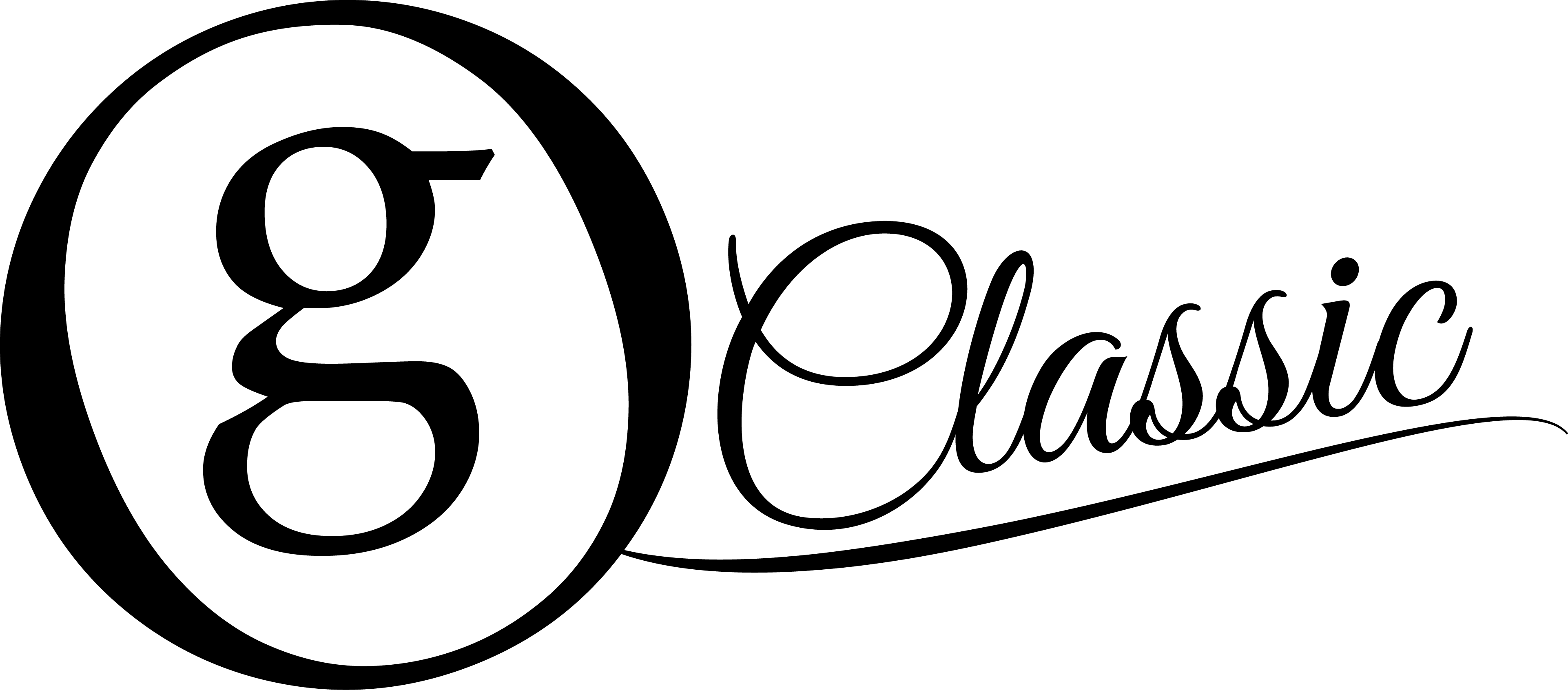 2018 Circle G Classic
April 6-8, 2018
Tunica, MS - Paul Battle Arena
Six judges - Tayna Green, Brad Kearns, Rick Baker, Merle Arbo, Rick Meredith, and TW Grose
Flat fee - $280 per horse (includes one stall, entry fees, and office & drug fees!)

All-Around and High-Point winners will be awarded $250 CASH!
*Small Fry Champion will be awarded $100 CASH!*
Youth, Amateur, and Open exhibitors must show Halter and two other classes to qualify (ex. Halter, Reining, and Ranch Riding.)
Level 1 Youth, L1 Amateur, Select, and Small Fry exhibitors must show three classes to qualify (ex. Barrels, Poles, and Stakes or Showmanship, Horsemanship, and Hunt Seat Equitation.)
Showbill and entry forms are now available!
Patterns will be uploaded closer to the date.
Penning and Sorting information - Lynn Cornelius (870.373.0321)
Reserve stalls and RV spots - David Jones (501.743.7085)
Other information - Jerry Beaty (arqha@att.net or 501.258.9405)

The largest classes in 2017:
20 entries in Amateur Ranch Riding and Open Sorting
15+ entries in L1 Am and Open Ranch Riding, Open Trail, L1 Am and Am Western Pleasure, and Am Sorting.
---
Penning and Sorting March 31, 2018, 10 am
No-Name Arena, Alexander AR, 10 am
3221 Northlake Rd
 ** Two TRIPLE POINTED shows **
held back to back
Open/Am $30/man/entry
Youth $20/ride
Contact Lynn Cornelius 870-373-0321