AQHYA World Championship Show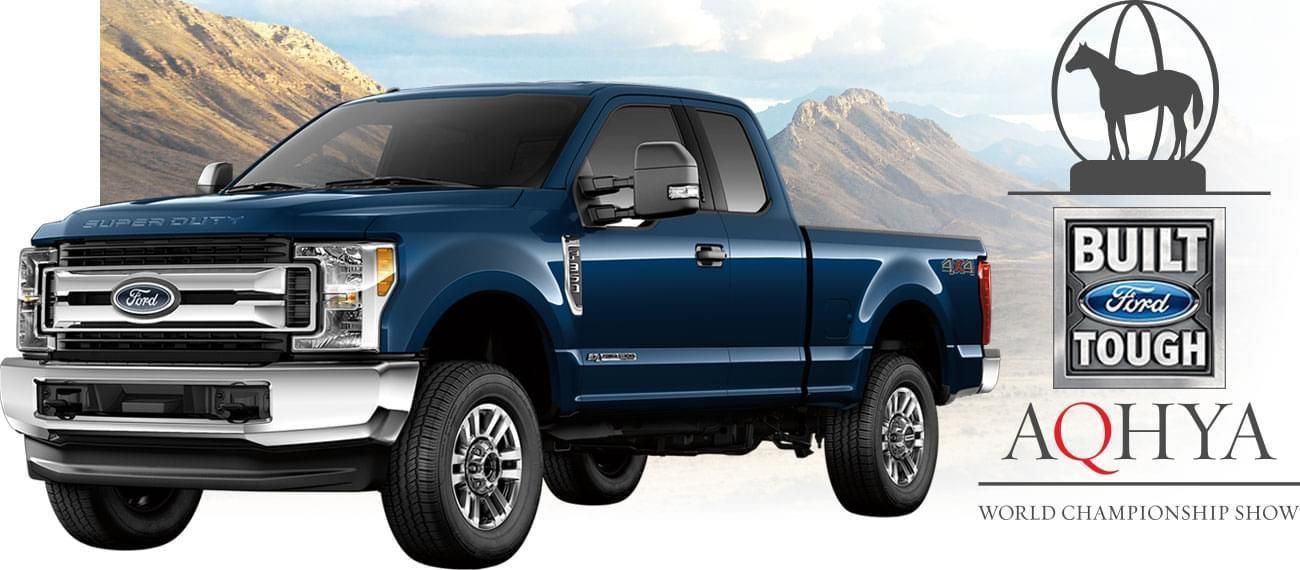 The Built Ford Tough AQHYA World Championship Show is the world's largest, single-breed world championship horse show open exclusively to youth exhibitors 18 years and younger.
The Ford Youth World is hosted at Oklahoma State Fair Park in Oklahoma City.
This is the pinnacle event for youth competitors around the world. In most years, youth exhibitors must qualify for the event by earning a predetermined number of points to secure a spot in each of the classes, representing English, western and halter disciplines. The other road to qualifying is for competitors to participate and compete through their state or provincial affiliate. In 2020, due to the coronavirus pandemic and the cancellation of spring shows, qualifying requirements were waived.