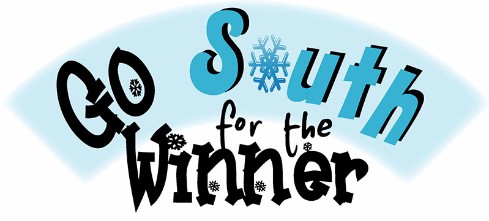 Mark Your Calendars!
November 30 - December 2, 2018
Texarkana, AR - Four States Fair Grounds
All-Inclusive Fee - $280
SIX judges
Reserve stalls and RV spots - David Jones (501.743.7085)
Other information - Jerry Beaty (arqha@att.net or 501.258.9405)
This will be the first show of the 2018-19 show season. Be sure to join for the new year so that your points will count!
Showbills, patterns, and other information will be posted closer to the date.
2018 Host Hotel - info coming soon
---