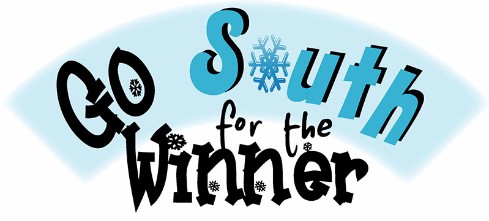 Mark Your Calendars!
November 30 - December 2, 2018
Texarkana, AR - Four States Fair Grounds
All-Inclusive Fee - $280
SIX judges
Reserve stalls and RV spots - David Jones (501.743.7085)
Other information - Jerry Beaty (arqha@att.net or 501.258.9405)
This will be the first show of the 2019 show season. Be sure to join for the new year so that your points will count!
Showbills, patterns, and other information will be posted closer to the date.
2017 Host Hotel
The Holiday Inn Express & Suites will offer a horse show rate of $65 per night, plus tax, if you book your rooms by November 16.
Holiday Inn Express & Suites
Texarkana East
5210 Crossroads Parkway
Texarkana, AR
870-216-0083
**There is a Holiday Inn on the Texas side and one on the Arkansas side. The host hotel is in Arkansas.**
---