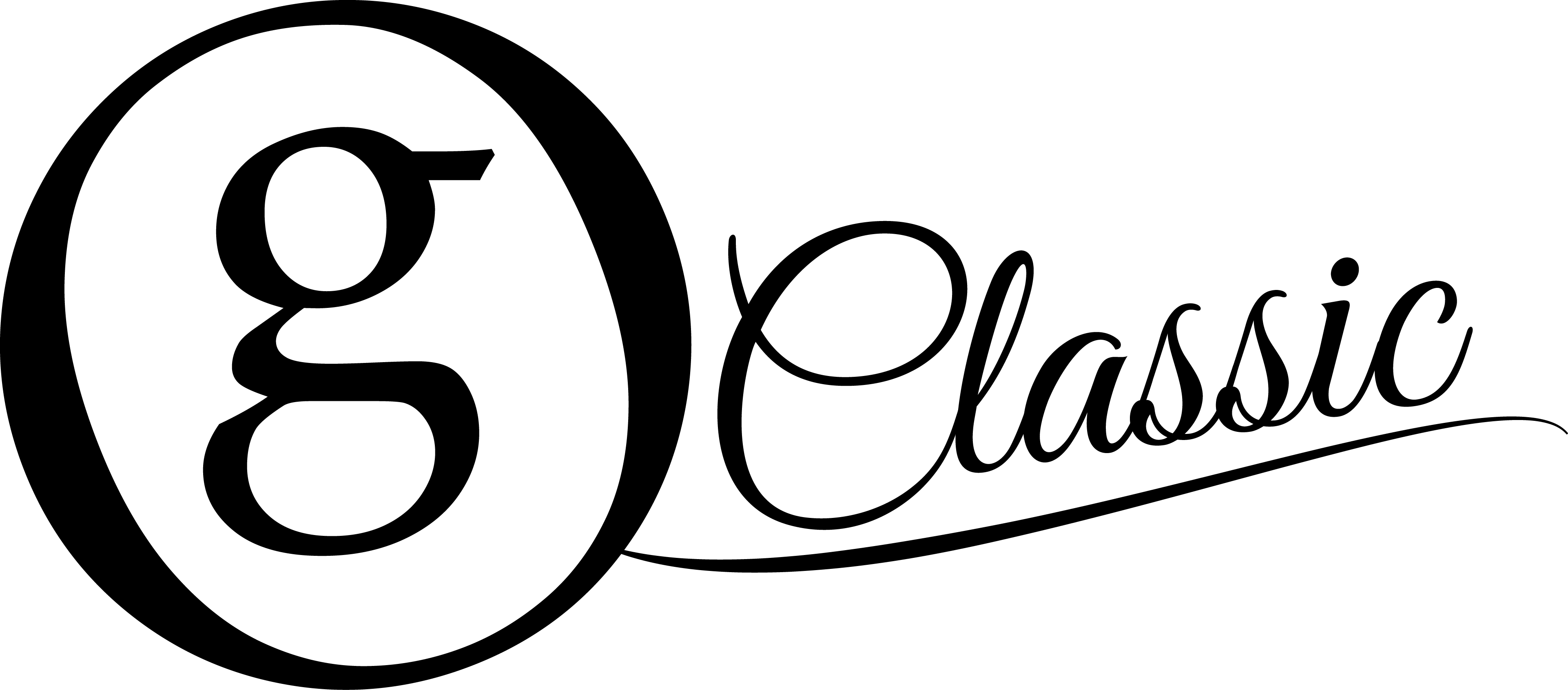 2021 Circle G Classic
April 30 - May 2, 2021
Four States Equine Center, Texarkana, AR
Six Judges
Fri/Sat - Tanya Green, Michelle Tidwell, Clark Scoggins
Sat/Sun - Bobbie Jo Stanton, Melissa Dukes, Kelley Smith
Flat fee: $380/horse
(includes 3 nights of stall, all AQHA entry fees, and admin fees)
All breeds welcome in Small Fry events and Walk-Trot (11 and over)
Contact David Jones to reserve stalls and RVs - 501-743-7085
Carman Lay is the new show secretary. She is excited to meet all of you. Here is a link for an online entry form. Please take a few minutes and get your entries in before you get there. You will still need to come to the office and show all your paperwork. Carman will be in the office Thursday afternoon.
If you are bringing a group of exhibitors, please use this to show how the stalls/tack stalls need to be divided.
Ranch Rail Jackpot Class (non-AQHA)
Non-pro and Open, all breeds welcome!
Shown on Friday and Saturday
Entry fee: $15, $10 jackpotted
Paid according to the number of entries.