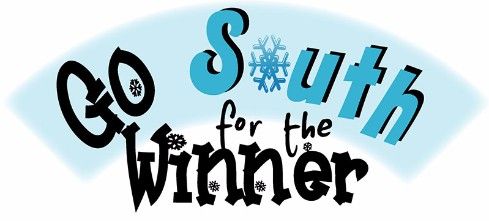 Mark Your Calendars!
December 4 - 6, 2020
Texarkana, AR - Four States Fair Grounds
(This event is closed to the public due to COVID-19)
SIX judges
Fri/Sat - Clark Scroggins, Curtis Reynolds, Stephen Stephens
Sat/Sun - Butch Campbell, Patty Campbell, Jeff Melott
Entry form - email with copy of papers and cards to entriesbrokegirlsequine@gmail.com
Reserve stalls and RV spots - David Jones (501.743.7085)
Other information - Jerry Beaty (arqha@att.net or 501.258.9405)
New show management and office staff -
BrokeGirlsEquine - Michelle Forness  573-263-3864
brokegirlsequine@gmail.com
Pre-entry info available - website at brokegirlsequine.com
Official Photographer
superlativeequine.com
**COVID-19 Action Plan**
Be sure to review the COVID-19 action plan. We will require completion of screening questions and temperature checks on all participants entering the fairgrounds. In accordance with Arkansas law, face coverings will be mandatory at all times in the facility unless mounted, or actively working your horse in the arena. Only 2 participants are allowed in the show office at one time.
This will be the first show of the 2020-21 show season. Be sure to join for the new year so that your points will count!
---