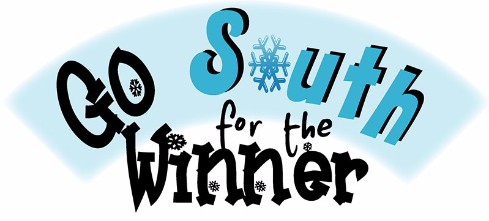 Mark Your Calendars!
November 30 - December 2, 2018
Texarkana, AR - Four States Fair Grounds
All-Inclusive Fee - $280
SIX judges - Butch Campbell, Patty Campbell, Tracy Willis, Stephen Stephens, Larry Hansch, Nancy Sue Ryan
Reserve stalls and RV spots - David Jones (501.743.7085)
Other information - Jerry Beaty (arqha@att.net or 501.258.9405)
This will be the first show of the 2018-19 show season. Be sure to join for the new year so that your points will count!
---
AQHA Team Penning and Ranch Sorting
*Two TRIPLE POINTED Shows*
December 1, 2018 starting at 9:30 AM
Circle J Cowboy Church Arena
6912 Blackman Ferry Rd. Texarkana, AR 71854

Open/Am $30/man/entry and a one time $35 drug/office fee per horse (6 judges)
Youth $20/ride

Stalls and RV available at the Four States Fairgrounds with the main show only 10 minutes away
3700 East 50th Street Texarkana, AR 71854

For more information on the penning and sorting contact Lynn Cornelius – 870-373-0321
---
2018 Host Hotel
Holiday Inn Express (Arkansas side)
Show rate - $65 (plus tax)
Make your reservations before November 16

870.216.0083
5210 Crossroads Parkway
Texarkana, Arkansas 71854