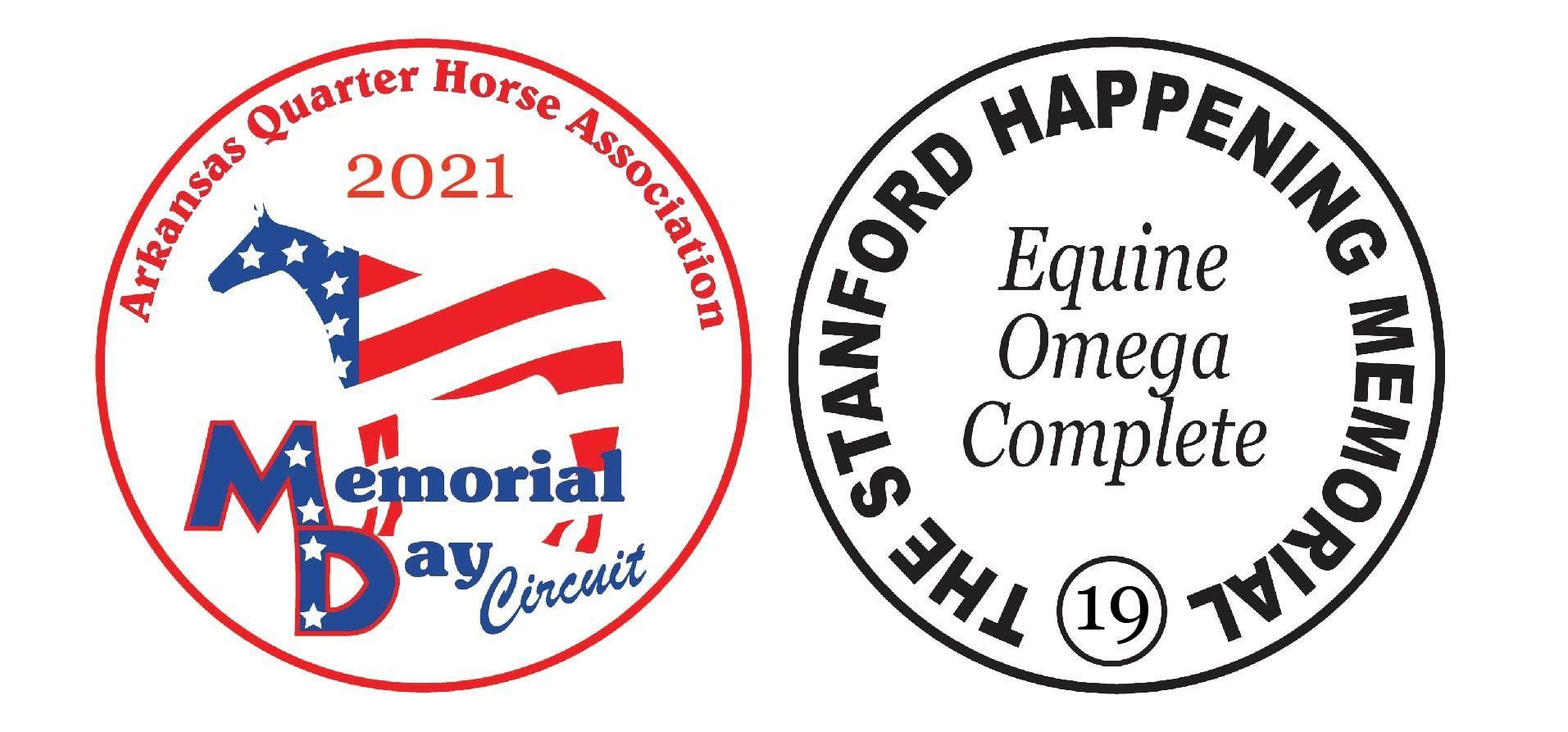 May 28-31, 2021, Agricenter ShowPlace Arena
105 S Germantown Pkwy, Cordova, TN 38018
(with the closure of the I-40 bridge from Arkansas into Memphis, you will need to take I-55 S toward the airport/Jackson. Continue on I-240 E towards Nashville. Take exit 13 onto Walnut Grove Rd. Exit onto N Germantown Parkway. Arena will be on your right.)
plus code: 46H2+65 Cordova, Memphis, TN
4 judges
John Briggs, Ron Stratton, Dean Bogart, and Tracy Willis
Flat Fee: $300/horse
(includes stall for 3 nights, all AQHA entry fees, office fees
and admin fees) Special events not included.
Host Hotel: Holiday Inn Express, 7784 Wolf Trail Cove, Germantown, TN 901-309-6700
AQHA Ranch Trail - Youth, Am, Open on Friday and Sunday

Jackpot Ranch Rail on Friday

$500 added Stanford Ranch Rail on Sunday with a $300 added side pot for non-pros

Stanford L1 Rider Walk Trot - saddle to winner

$500 Added Open Ranch Riding

$500 Added Level 1 Rider Non-Pro Western Pleasure (rider must be Level 1 eligible in Western Pleasure, horse must be family owned following AQHA ownership rules)

22 trophy buckles by Molly's Custom Silver

Stanford classes and Small Fry classes are always open to ALL BREEDS!

The ever-popular Stanford Happening t-shirts will be available. Please contact Julie Crossland if you would like to be a 2021 sponsor and have your name on this year's shirt! 501-499-5544

Returning this year will be the Sixth Annual Blind Horsemanship Challenge. In 2020, one exhibitor stood alone in the arena as the only one to do the pattern correctly and won over $1,500! Can you handle the pressure and win it all?
New this year!
"MVP" Buckle - This is for all those who come to the horse show, but never show. They feed us, the get up at all hours with us, they watch our kids, groom our horses, etc, etc, etc. You will nominate your MVP and votes will be $1. The person with the most funds will win their very own buckle to sport!  After all, they are the real heroes of the horse show!
Ranch Riding High Point - with the addition of Ranch Rail and Ranch Trail classes to this show we are excited to announce the Pallone Veterinary Hospital Ranch Riding High Point!  The person/horse team obtaining the most points will win a custom 5 Star Pad. (Must show in all 3 events - ranch riding, ranch rail and ranch trail. Open, Amateur and Youth are eligible.)  
Saddle has been secured for the winner of Stanford Happening 11 & over Walk Trot thanks to Cowboy Rust and the Lyons family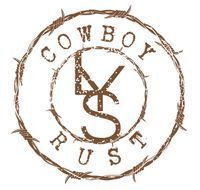 ---
Join us for the Stanford Happening Memorial! Award buckles are sponsored by Equine Omega Complete!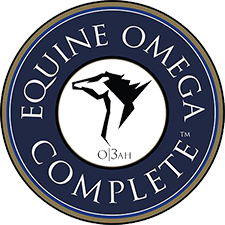 ---