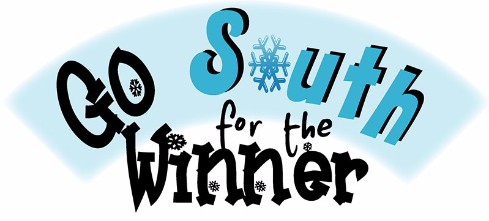 Mark Your Calendars!
December 6 - 8, 2019
Texarkana, AR - Four States Fair Grounds
SIX judges
Fri/Sat - Tom McBeath, Terry Cross, Stacey Roberson
Sat/Sun - Lisa Ligon, April Devitt, Casey Devitt
Reserve stalls and RV spots - David Jones (501.743.7085)
Other information - Jerry Beaty (arqha@att.net or 501.258.9405)
<< Thanks to our new sponsor Renovo >>
We will be awarding $1000 cash and a treatment ($1200 value) at the Go South circuit this weekend!!
AQHA Team Penning/Ranch Sorting
December 7, 2019, 9:30 am
2 TRIPLE pointed shows
(Held in conjunction with the Go South for the Winner AQHA circuit))
Circle J Cowboy Church Arena, Texarkana, AR
Open, Am, & Youth Penning | Open, Am, & Youth Sorting
Contact Lynn Cornelius: 870-373-0321
This will be the first show of the 2019-20 show season. Be sure to join for the new year so that your points will count!
---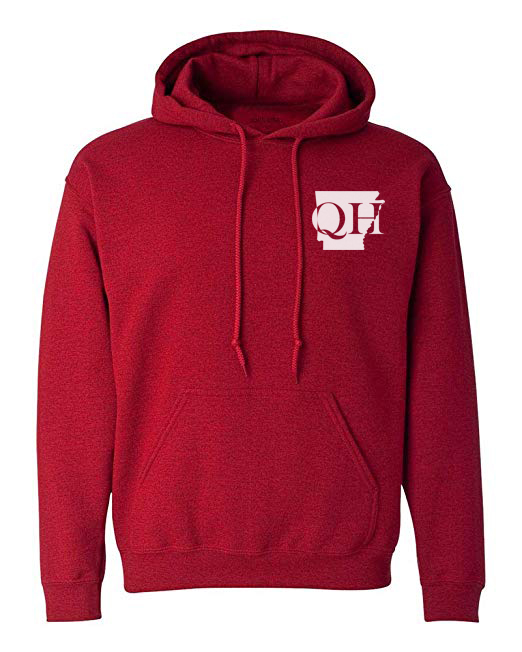 Circuit Awards - red hoodie with ArQHA logo on left chest!