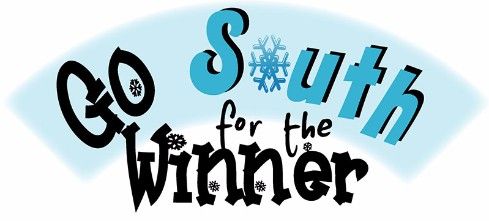 Mark Your Calendars!
December 4 - 6, 2020
Texarkana, AR - Four States Fair Grounds
SIX judges
Fri/Sat - Clark Scroggins, Curtis Reynolds, Stephen Stephens
Sat/Sun - Butch Campbell, Patty Campbell, Jeff Melott
Reserve stalls and RV spots - David Jones (501.743.7085)
Other information - Jerry Beaty (arqha@att.net or 501.258.9405)
This will be the first show of the 2020-21 show season. Be sure to join for the new year so that your points will count!
---