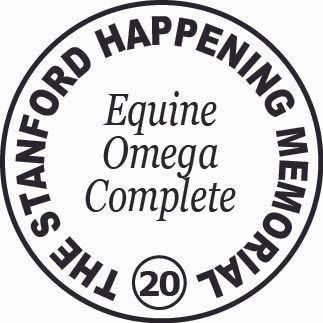 The Stanford Happening and the last ArQHA show for 2021-2022 ArQHA year-end points will be with MidSouth QHA on July 1-3 in Memphis, TN. Showbill now available!
Stanford Happening Classes - $45/Entry Fee per class
Buckle & Neck Ribbon for Champion & Reserve
1000. Level 1 Non-Pro Rider 11 & Over Walk Trot Pleasure
(must be L1 in WP, owner relationship not required)
3000. $500 added Non-Pro L1 Rider Western Pleasure
(must be a non-pro rider and must be L1 eligible; owner relationship required)
6000. $500 added Open Ranch Riding
(additional buckle to the highest placing Non-Pro)
7000. $500 added Open Ranch Rail
($300 added side pot for Non-Pro)
*All Stanford classes are open to ALL BREEDS!* Additional Awards/Prizes for Sanford Happening
Buckles to be awarded in Amateur Western Pleasure, Select Western Pleasure, Youth Western Pleasure,
Level 1 Youth Ranch Riding, Level 1 Amateur Ranch Riding on Saturday
High Point Trail Horse, High Point Showmanship Horse, High Point Horsemanship Horse, High Point Hunter Under Saddle Horse, Small Fry High Point.